Welcome BareFoot International Ltd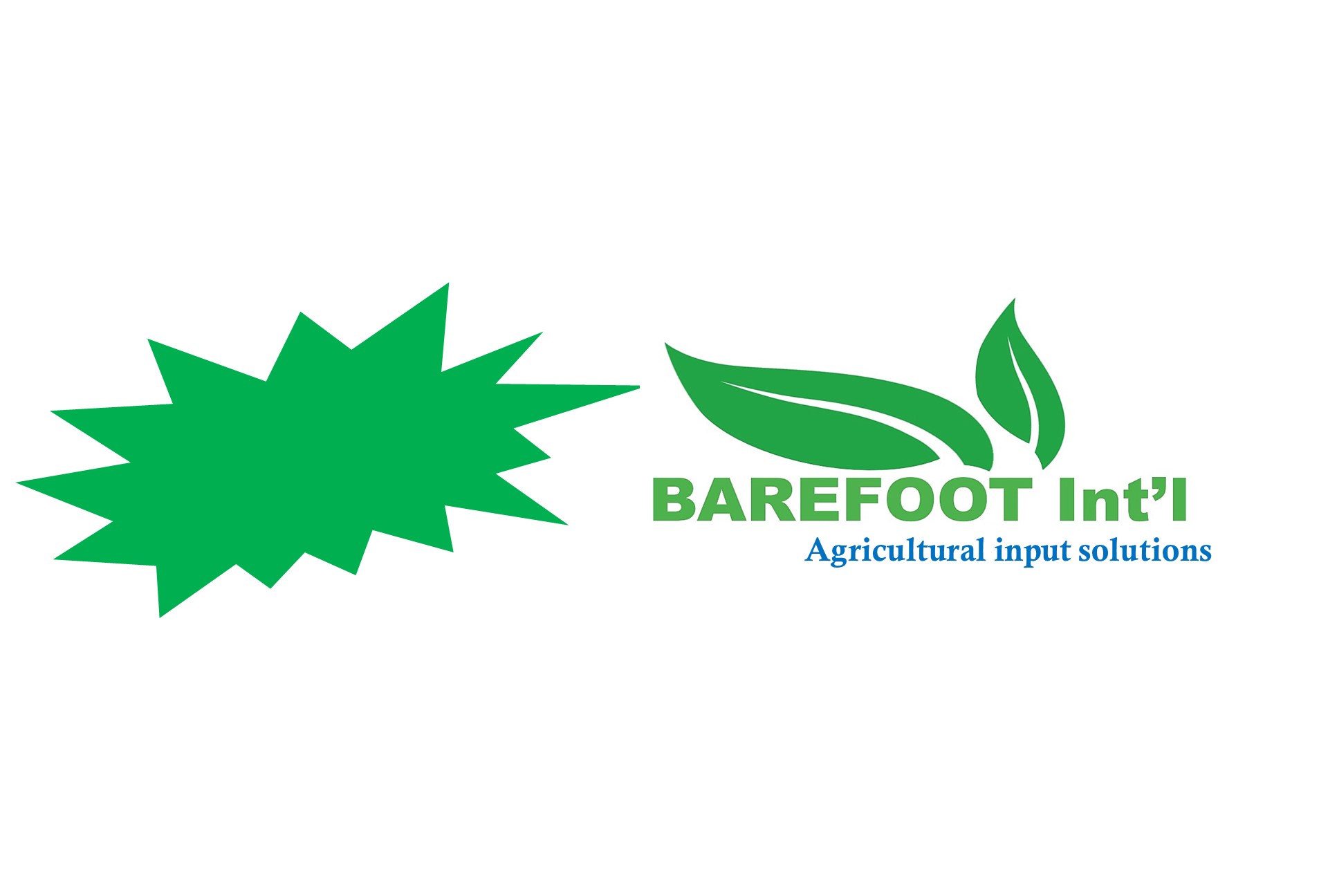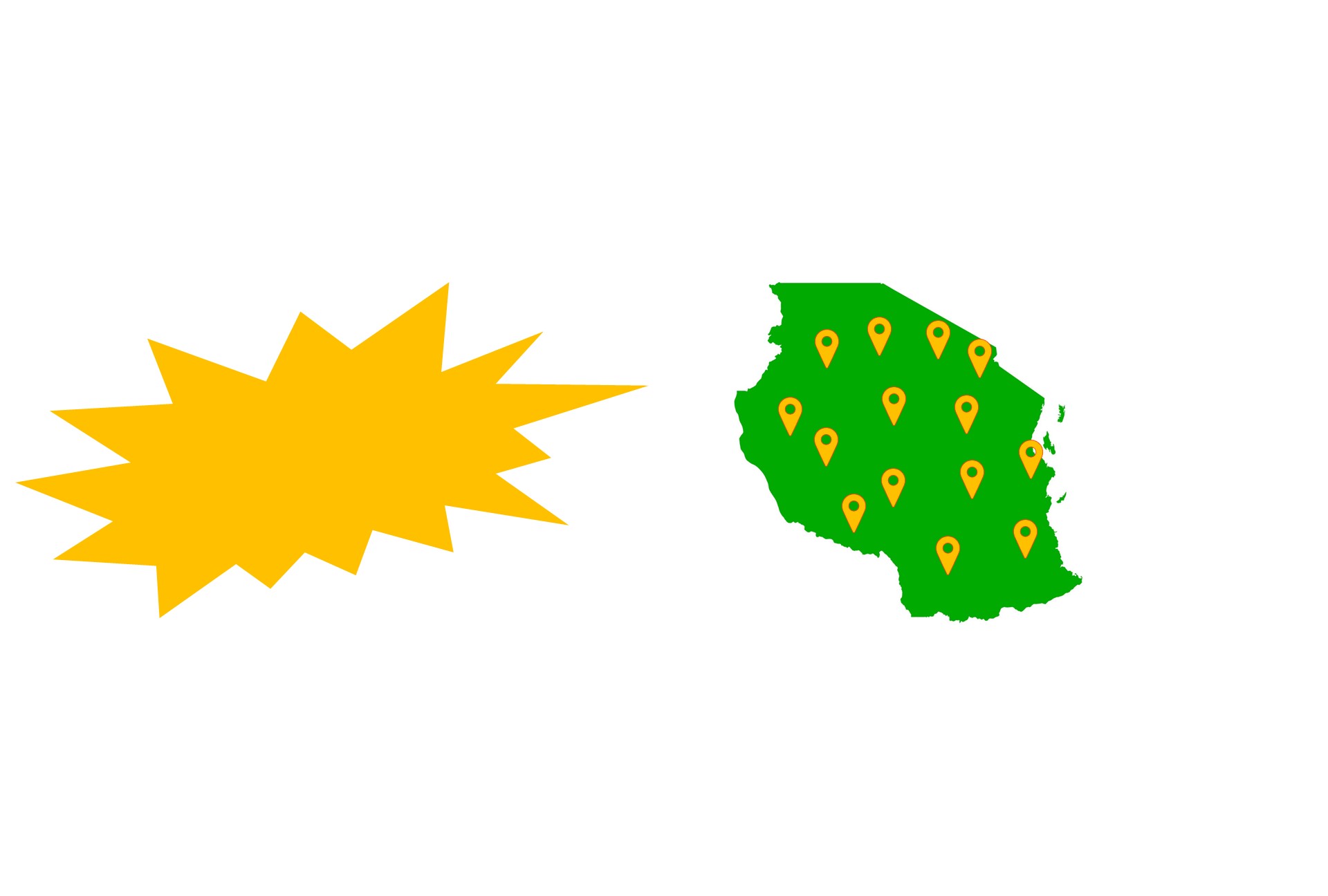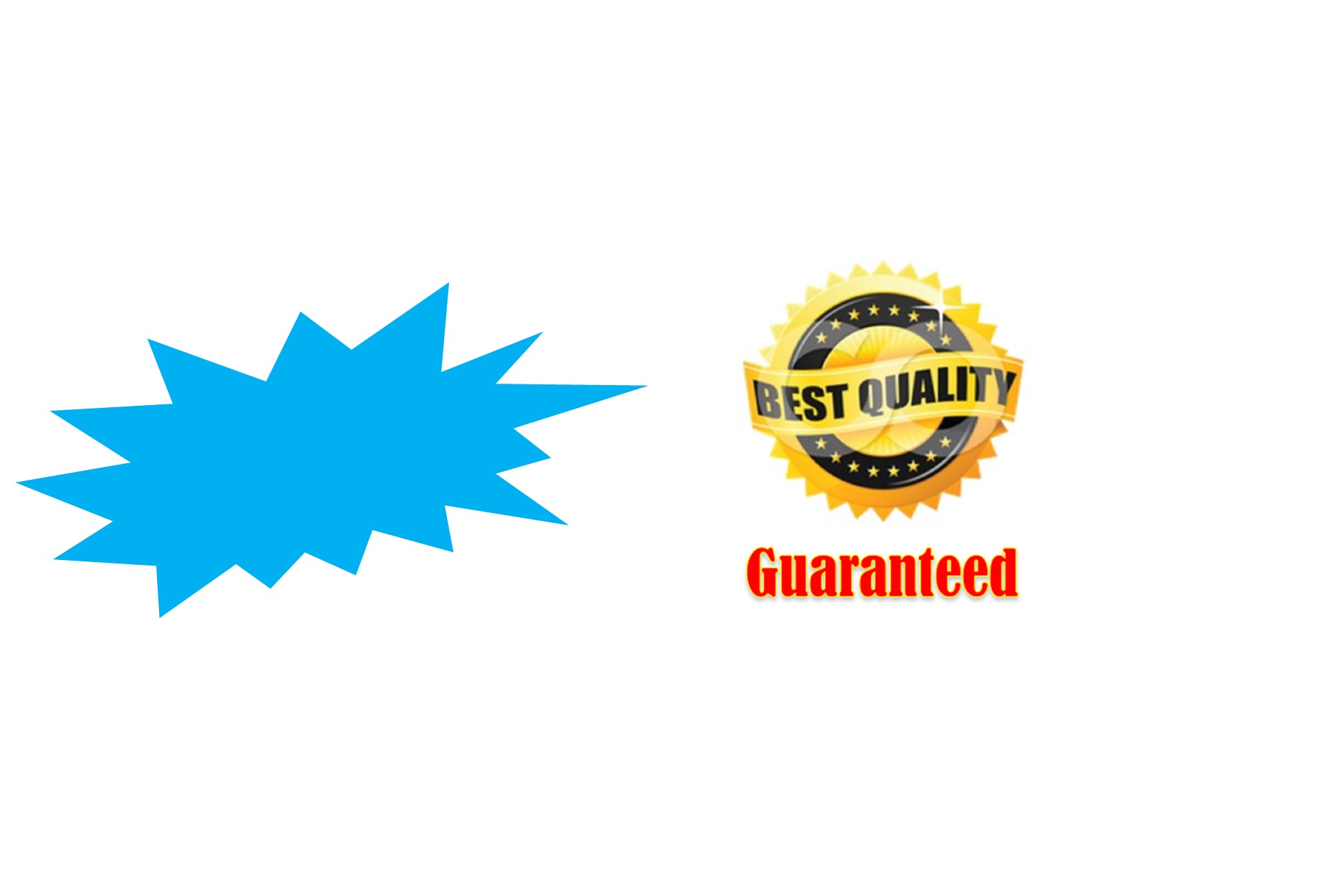 Slide 1
Welcome BareFoot International Limited

BareFoot International Limited is an agribusiness company operating in Tanzania specializes in all agricultural inputs including fertilizers, seeds, agrochemicals and farm equipment
Slide 2
Company Operations Coverage

Our company operates in all regions of Tanzania with physical operational Offices in Arusha, Mbeya, Mwanza and Dar es Salaam.
Slide 3
Our Products and services

We supply all agricultural inputs including fertilizers, seeds, herbicides, insecticides, fungicides and farm equipment.
Agriculture Inputs Products
BareFoot International Ltd Services
Supply of Farm Structures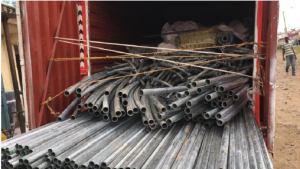 We supply Materials required for the construction of farm structures.
Installation of Farm Structures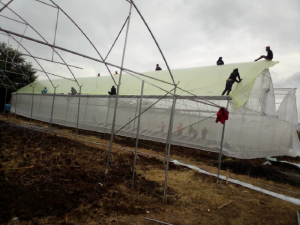 We perform installation of farm structures and materials
Agriculture Consultancy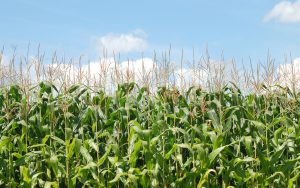 We offer consultancy in agriculture production and agribusiness
Contact BareFoot International Ltd
BareFoot Contacts
Phone: 📞 +255 787 365 946,
Email: 📧 info@bfi.co.tz
Postal Address: P.O. Box 11335, Makao Mapya, Arusha, Tanzania.
Direct Message
To contact BareFoot Companies, you can send a direct message by filling out the following contact form.
Location
We are the Best Agriculture Inputs Supplier in Tanzania