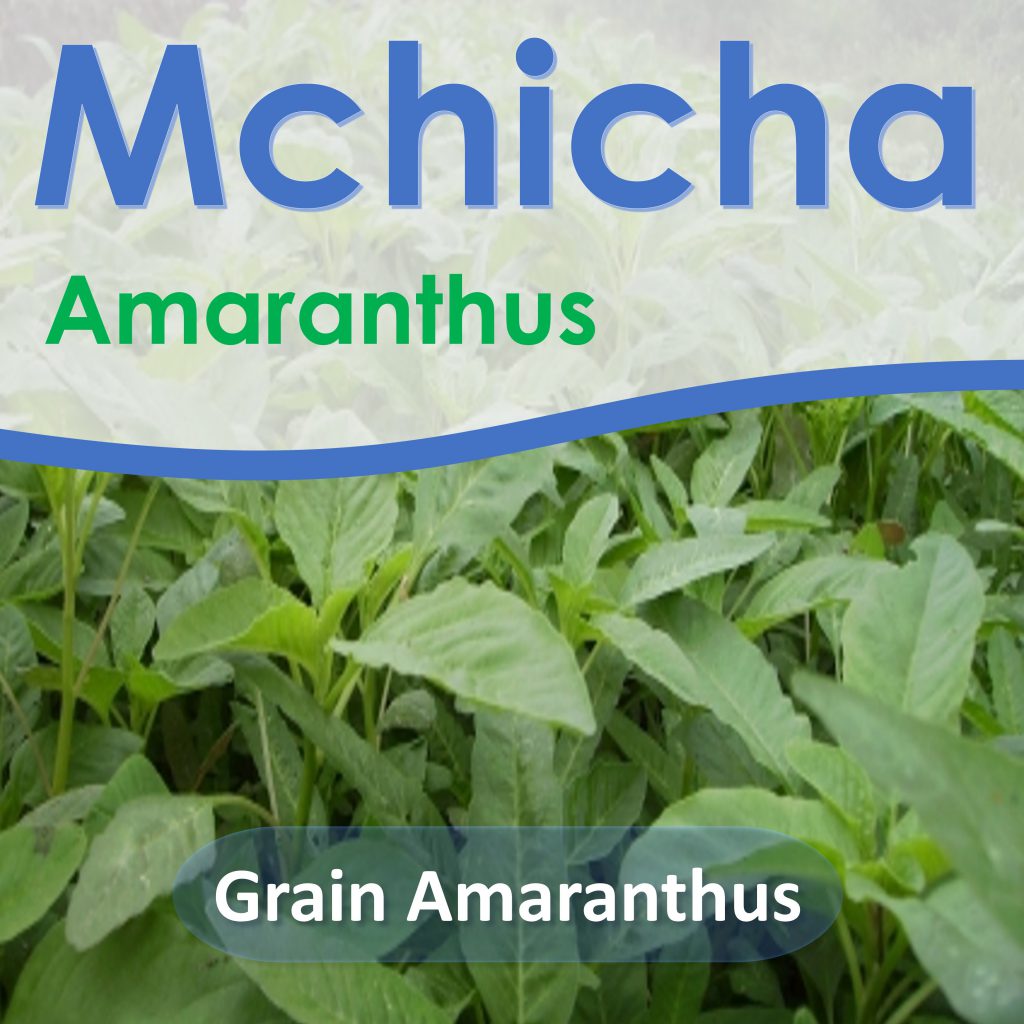 Grain amaranthus is drought tolerant crop and has few pests and diseases. It has multiple uses as a vegetable, nutrient rich grains and livestock feed.
Amaranthus grains are a good source of high-quality proteins including an excellent amino acid balance, making it a valuable plant material for human nourishment and the food industry.
If you are interested with Grain Amaranthus seeds, click WhatsApp Message or Call us button to contact us now.
---
Grain amaranth is highly nutritious and contains 16-20% protein, 5-10% oil and is rich in phosphorus, calcium, zinc, vitamins B, C and E
Specifications for Grain Amaranthus
Germination: within a week
Optimum Soil Temperature for Germination: 65 to 70F
Transplanting Spacing, Plant: 15-20 inches
Soil: Grows best in fertile, well-drained loam.
Cultivation advice for Grain Amaranthus
Amaranthus can be planted as direct seed or set out young, growing amaranth transplants in rich soil and full sun after danger of frost has passed.
Planting should be done at the onset of the rains. Make shallow furrows spaced at 75-90 cm apart. Keep soil moist until the seedlings sprout.
Amaranth will tolerate drought, but it is more productive with adequate moisture.
The plants grow quickly and easily in any well drained soil in full sun.
Harvest young leaves for greens all summer long. Amaranth seeds mature over a long period, so they must be collected several times for best production.
To find more about Grain Amaranthus seeds, click one of the following buttons to contact us now.
---
Other seeds you may like