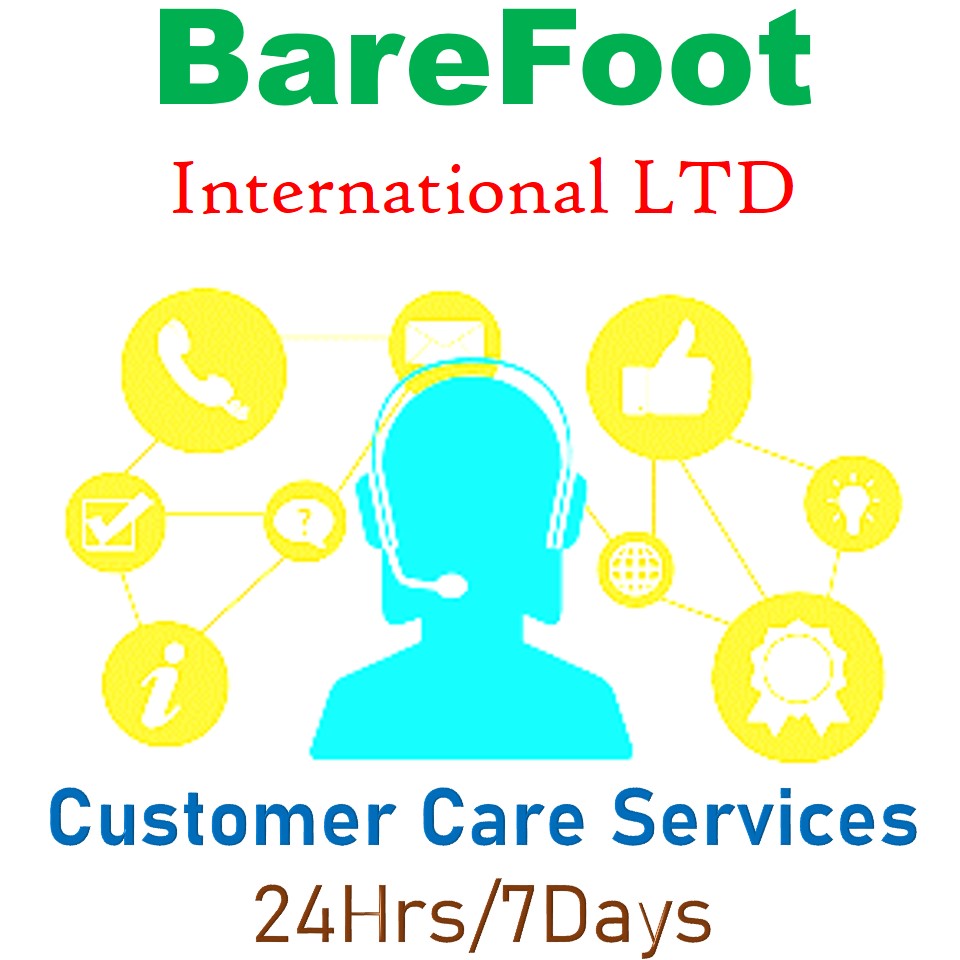 Welcome BareFoot International Customer Care
We're here to help and answer any question you might have. We look forward to hearing from you 🙂
For all inquiries, please, click "WhatsApp Message" button to chat with us or click "Call us" button to call us direct now.
---
---
We love doing business with Farmers, Agro-dealers and Agricultural Organizations.
Want to talk about doing business together? Got a question about our products? Do not hesitate to Contact us here.