About Company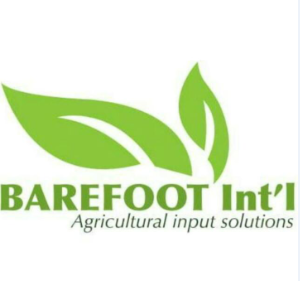 BareFoot International is an agribusiness company registered in Tanzania for the purpose of merchandising all agricultural inputs including fertilizers, seeds, agrochemicals and farm equipment. (Registration 128811, 2016).
Company History
A company actively started operating in September 2016 as a distributor of Agro inputs over 18 regions of Tanzania. By then it had one main office in Arusha, a year later, a company gained trust from customer (local and international agro dealer companies) and suppliers (local companies and multinational companies) which leveraged the decision to open more.
Currently a company has four strategically positioned branches in Arusha, Mbeya, Mwanza and Morogoro. Arusha is the headquarter which is located at SunFlag, Unga Limited, Industrial area.
Company Operations
A company distributes agro input products through its sales representatives in main agricultural regions namely, Arusha, Kilimanjaro, Mbeya, Mwanza, Morogoro, Shinyanga, Simiyu, Katavi, Sumbawanga, Rukwa, Tabora, Geita, Iringa, Njombe, Kagera and Tanga.
Through its trading model and approaches, the company has managed to establish a network of over 2000 regular customers' country wide (AgroVet Shops, Farmers' Groups (AMCOSs), Commercial Farmers and medium sized distributors).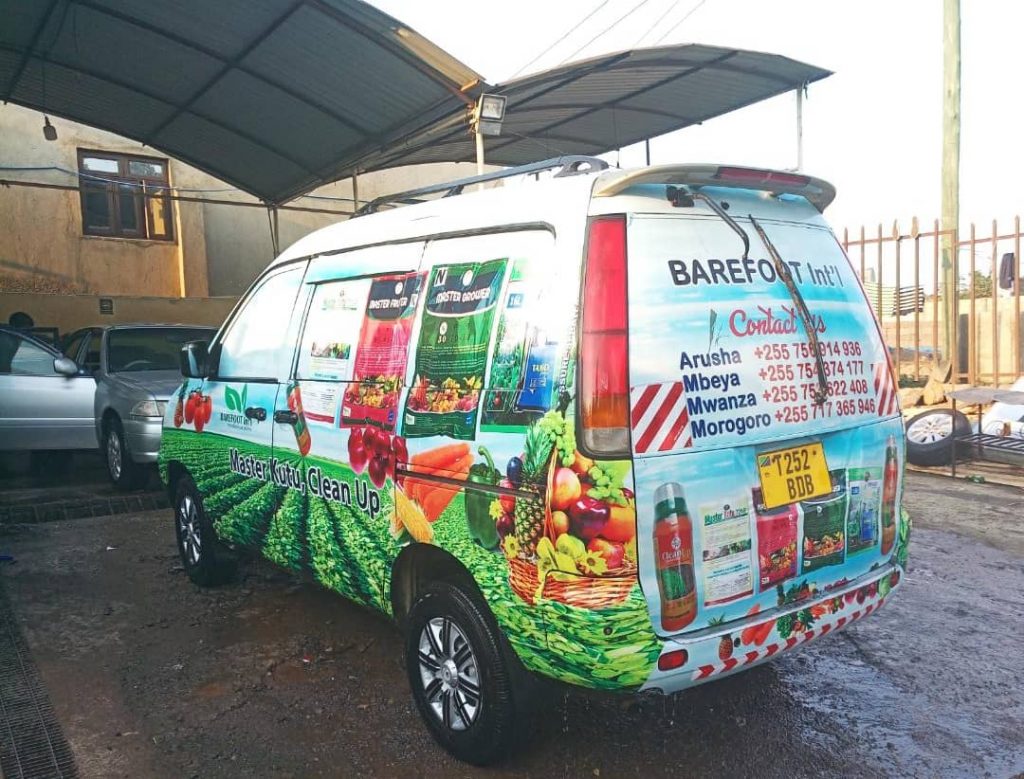 Branches and Locations
Our head Office is found in Arusha and other offices or branches are in Mbeya, Mwanza and Morogoro