Black Rod – Kick: Knapsack Sprayer Spare Parts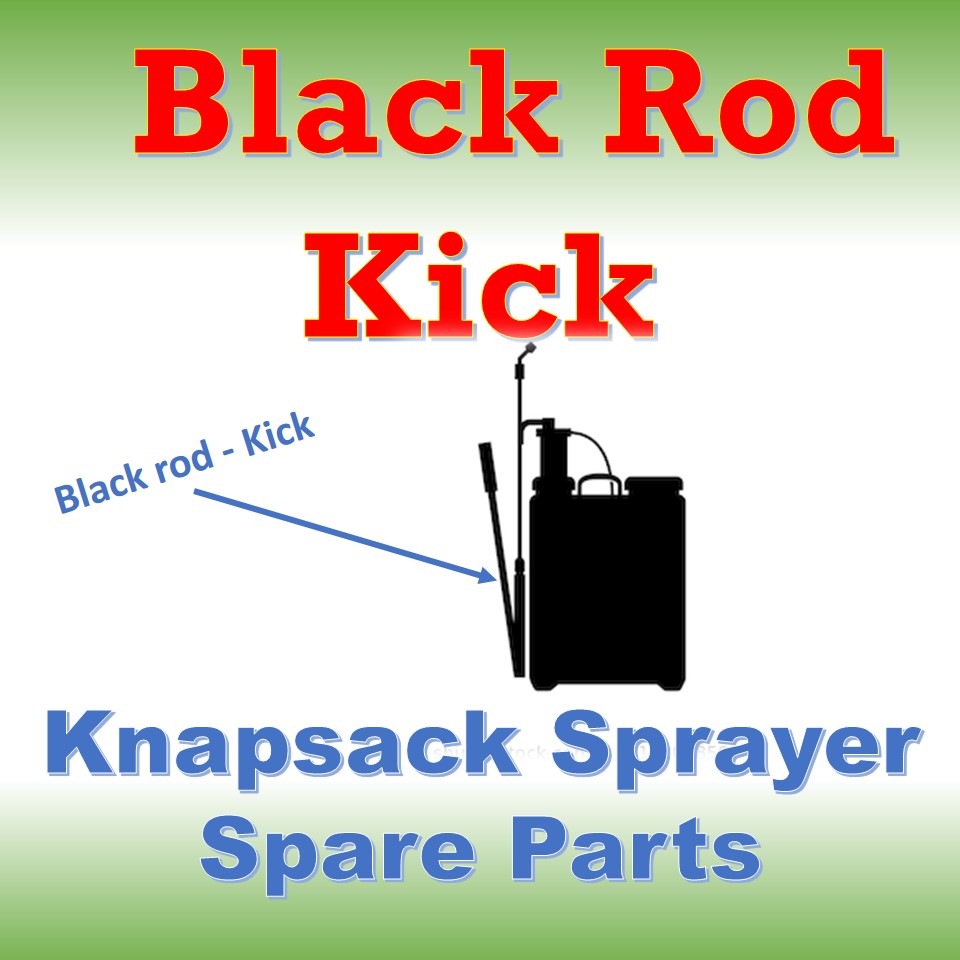 Knapsack Sprayer: Black Rod – Kick
This is special rod which used as handle that helps to pump fluid from knapsack sprayer and to increase exits pressure and velocity.
If you are interested with Black Rod, click WhatsApp Message or Call us button to contact us now.
---
To find more about Knapsack Sprayer Black Rod – Kick, click one of the following buttons to contact us now.
Other Knapsack Sprayer Spare Parts